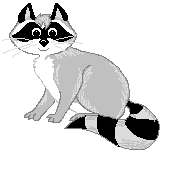 HAIIII IM GUSTAV OR CARL!!!
IM BABY!!! IM 15 Y/O AND IM RABIOSEXUAL+BIROMANTIC
IM AN IRL PUPPY+RACCOON+GOD+ZOMBIE HYBRID!!!
IM A IRL PUNK-EMO KID!!!! I WEAR MY RACCOON TAIL EVERYWHERE!!!!!!!! IM ALSO DA CARL GRIMES IRL 0.e
DONT BELIEVE ME??? ASK MAI FRIENDS X3!! IM A LIDDEL KINNIE BABIE.. IM DATING MAI PARTNER NNY!!!!
CLICK DA BABIE BELOW TO SEE MY NEXT PAGE!!!!!